Why Aussie?
We started this company to find a better way for every Australian to find the right home loan and get into their dream home.
It used to be to get a home loan, you had to walk into the bank, cross your fingers and hope you'd walk out with a good rate. Australians didn't know they could do better. And whilst some people accepted this was the way it had to be, we didn't.
So we challenged the banks to give Australia a better deal. And when we believe in something, we go for it. They weren't happy, but as soon as one bank broke ranks, the rest followed. And the home lending landscape in the country changed forever.
Today, over 1000 talented, experienced and passionate brokers stand by our side, sharing their collective vision and drive to secure the right deal for all Australians.
With thousands of home loans* to choose from, we'll negotiate the right one for you, as well as take care of all the paperwork.
01
900 brokers+
With over 900+ mortgage brokers across the country, wisdom is never far away. Whatever your needs, the right broker will be at hand to help you get the right loan.
02
Over 3000 loans
It might be easy to find a home loan, but finding the right loan that suits your needs can be challenging. And that's where we can really help.
03
Almost 30 years of wisdom
You can rest assured that you've come to the right place. We know the mortgage market like the back of our hand. So, regardless of your needs, we'll be able to help.
04
Best in class
We're proud of the work our brokers do. They've helped us win a number of industry awards over the years. So, feel confident you'll be in good hands.
We're proud of our legacy
We've won 'The Adviser's Top Brokerage' award every year since 2013. Simply more proof that when it comes to getting Australians the right loan, we can't and simply won't be beaten.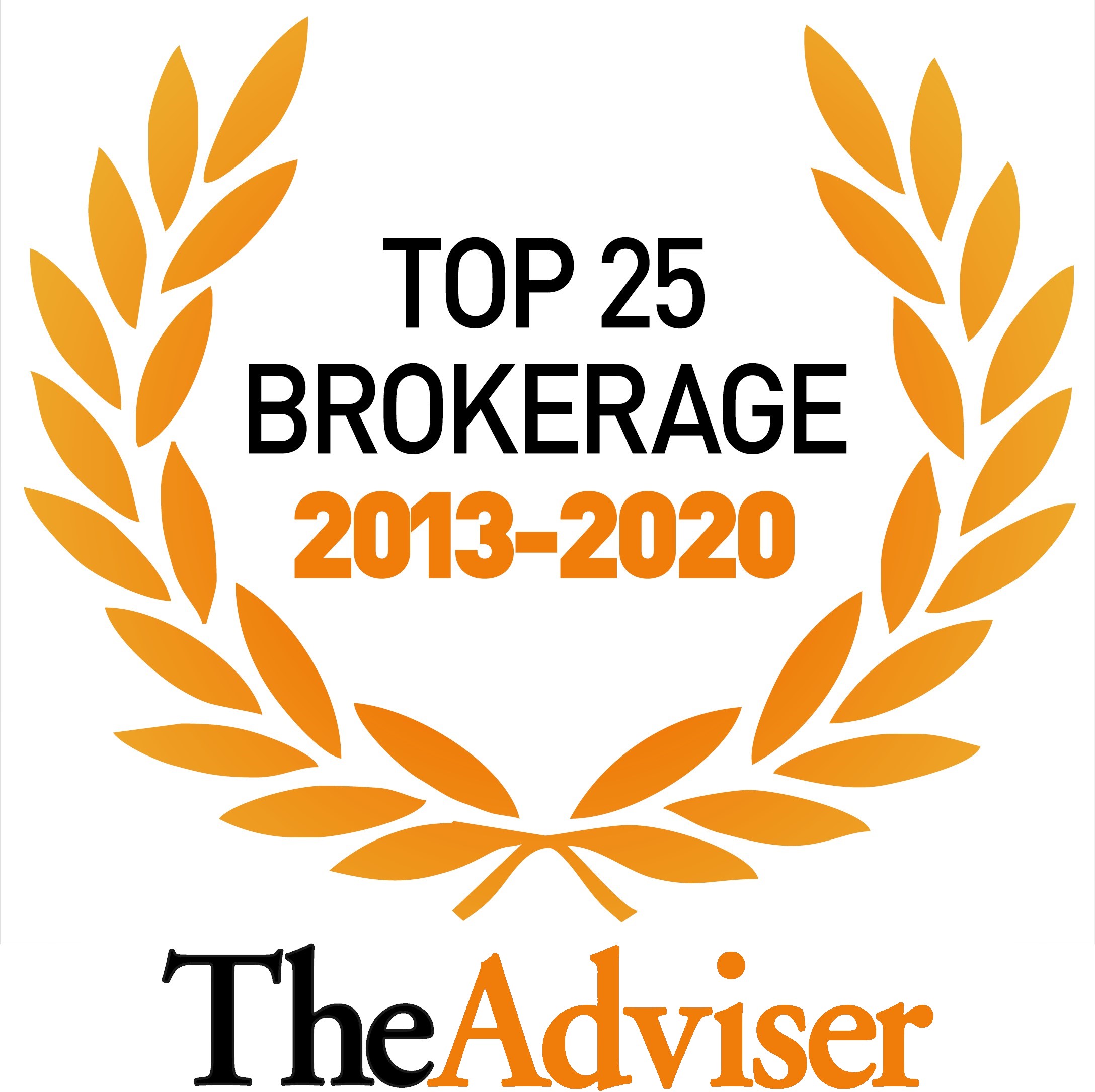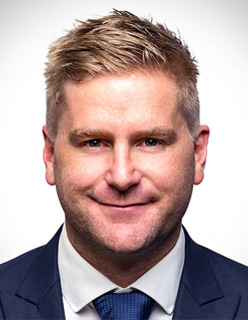 Become a broker
Flexible working arrangements. The chance to build a truly successful business. And the backing of one of Australia's most trusted brands. There's a reason more people are choosing Aussie to start in mortgage broking.