How can Aussie help you become a fully qualified mortgage broker?
If you've ever thought about becoming your own boss, joining Aussie's team of qualified mortgage brokers could be the right move.
You'll get the support you need to become an expert in all things lending – including the opportunity to complete a Certificate IV in Finance & Mortgage Broking, and a Diploma of Financial Services in Mortgage Broking Management. Then, when you're ready to start sharing your knowledge, you'll be backed by a name Australian's already know and trust.
We'll help you set up a business that fits in with your lifestyle – whether that means working from home, or from one of our regional offices. And with access to our fully accredited 2-year mentoring program, as well as sales coaching and business planning advice, you'll have a strong support base from day one.
Every successful business starts with one step, take yours today
01
Opportunities to suit you
Whether you're hitting the road as a mobile mortgage broker, or running your own retail store, we'll help you find the business opportunity that's great for you.
02
Training
Keep on top of market trends and best practice with free, ongoing training.
03
More products
Home loans. General insurance. Business loans. They're just some of the great products you'll be able to offer your customers.
04
An Aussie icon
Our brand is as well recognised as it is respected – and it'll be one of your best assets for growing your business.
---
Join an award winner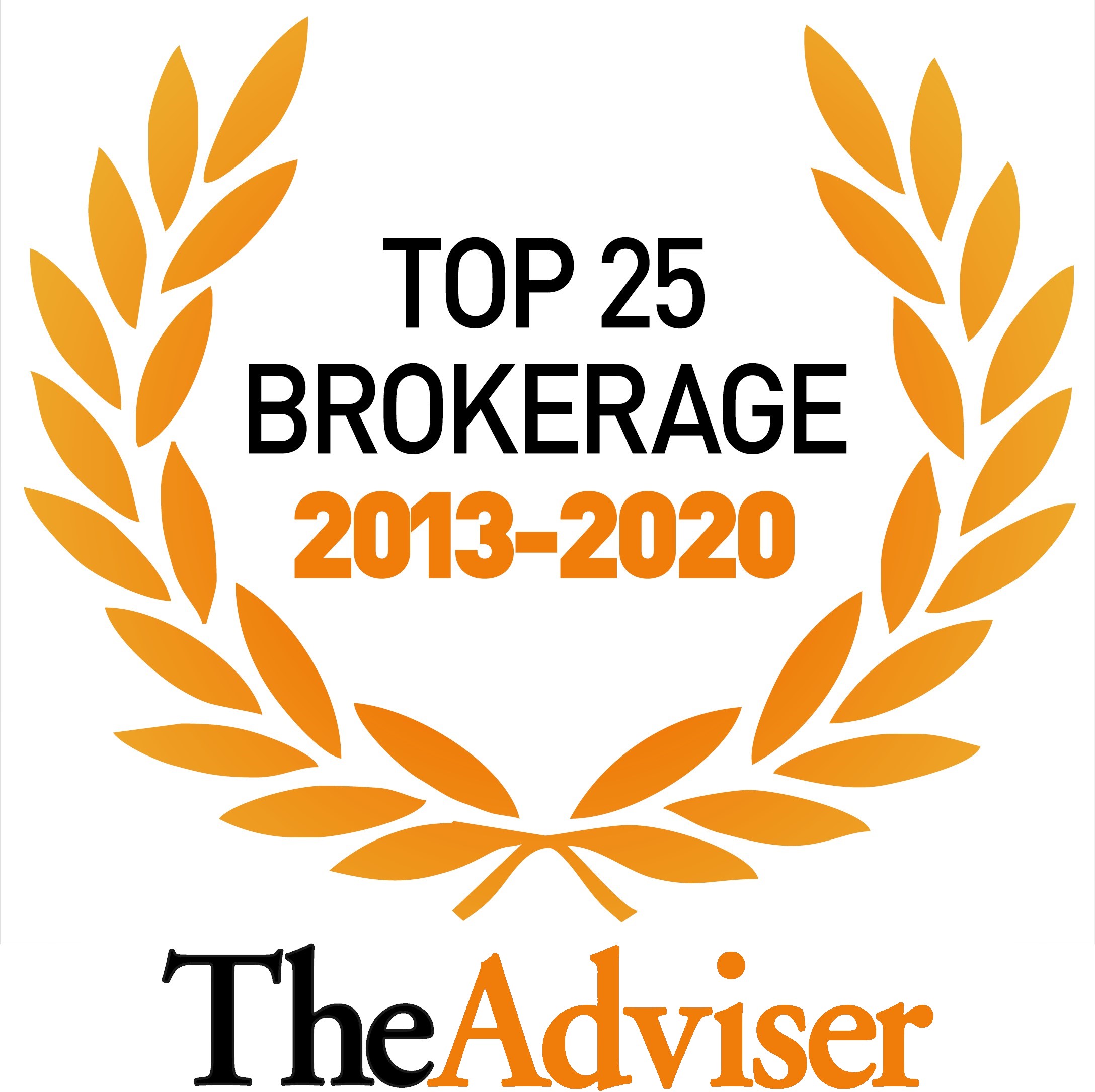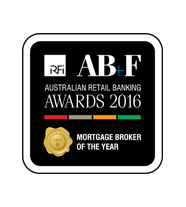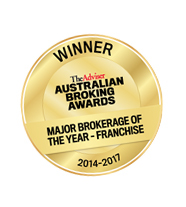 Hear from our brokers
"I was retrenched from my job while on maternity leave with my first child. Now that I'm a mother of two young kids, being a mortgage broker is flexible enough for my lifestyle – and it gives me a platform to help other families as well. And with the ongoing support and training that no other Mortgage Aggregator offers, I've been able to build a business that's perfect for my future."
Melanie Smith
Senior Aussie Broker