How can Aussie help you start your own business?
Owning your own business doesn't have to mean building one from the ground up. As part of the Aussie team, you can take ownership of a thriving business that already has almost 30 years of experience behind it.

If you're ready to take the lead, investing in your own Aussie franchise could be the answer. Or you might prefer to become a qualified Aussie Mortgage Broker – with expert training and the freedom to shape a working week that suits your lifestyle. Either way, you'll enjoy the flexibility that comes with being your own boss, and the support that comes with being part of the Aussie team. We'll help you:
Get the industry leading qualifications you need to start and then grow
Build your business skills through our MFAA-accredited mentoring program
Stay on top of the latest market trends and practices with ongoing training.
Ready to take action? talk to us today

01
Opportunities to suit you
Whether you're hitting the road as a mobile mortgage broker, or running your own retail store, we'll help you find the business opportunity that's right for you.
02
Training
Keep on top of market trends and best practice with free, ongoing training.
03
More products
Home loans. General insurance. Business loans. They're just some of the great products you'll be able to offer your customers.
04
An Aussie icon
Our brand is as well recognised as it is respected – and it'll be one of your best assets for growing your business.
---
Join an award winner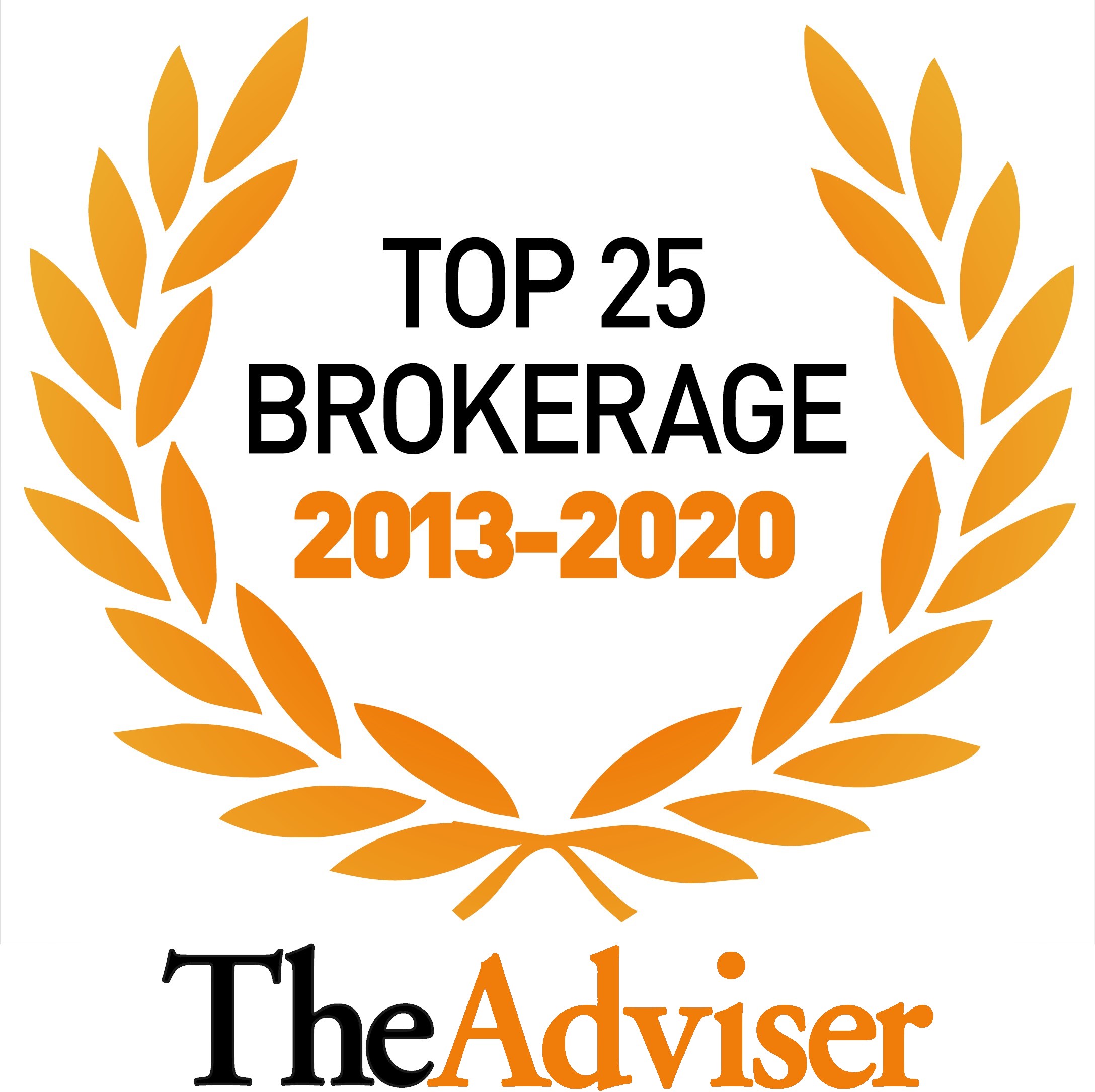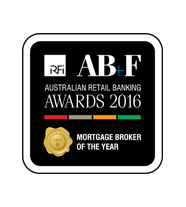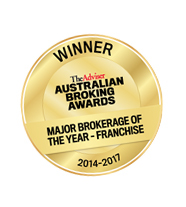 Hear from our brokers
"Aussie is very focused and committed to helping me be successful. They have provided the necessary training, systems and support so I can achieve my goals and be the best I can be."
David Forster
Retail Broker, Aussie Busselton, WA