Gerard Marquis
Thousands of home loan products, find the right one
Ask us how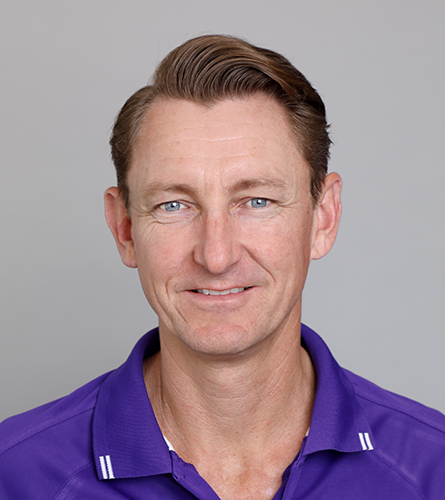 Business Hours
Monday: 9:00 AM-5:00 PM

Tuesday: 9:00 AM-5:00 PM

Wednesday: 9:00 AM-5:00 PM

Thursday: 9:00 AM-5:00 PM

Friday: 9:00 AM-5:00 PM

Saturday: By Appointment

Sunday: By Appointment
Hi, I'm Gerard Marquis.

Right now, you're probably feeling both excited and also a bit overwhelmed about buying your property. There's a lot to think about and do so that's why it's important that you have a mortgage broker who understands what you're trying to achieve and helps you get there.

I've been an Aussie mortgage broker since June 2015 and during that time I've worked on a lot of home loan applications and loan requirements for first home buyers, investors and refinancers. I can help you too. My role as your Aussie broker is to find you the right possible home loan, tailored specifically to your needs. With access to Aussie's large panel of banks and lenders and with hundreds of home loans to choose from, I'm confident our home loan matching software will be able to find you a suitable loan.

Why Choose Me?
-I'm a fully qualified mortgage broker with a Diploma of Mortgage & Finance
-I'm accredited with the Mortgage and Finance Association of Australia (MFAA)

So whether you're buying your first home, upgrading to your next home or need to refinance your mortgage, I can guide you through the necessary steps to help you achieve your home buying goals. I'd be delighted and honoured to be your mortgage broker. And don't forget, your appointment with me is free! Get in touch today by phone: 08 9965 3511, 0408 177419 or by email: gerard.marquis@aussie.com.au so we can discuss your property ownership aspirations and devise an action plan to get you there.
My wife and I worked for the past 17 years in Halls Creek WA, with a not for profit organisation helping Indigenous people to overcome addiction and supporting them in life. When we went to our own bank that we have been with for over 30 years, they just dismissed us and without saying it up front, "there is no way you will get a Home loan."We went away very disappointed and thinking we will never be able to buy our own home. We were in Geraldton for only 2 days and when looking in a realestate businesses window the agent talked to us about a few properties but we had to tell him that we would be able to get a Home loan. He suggested that we visit Aussie next door, (which we did), and Gerard immediately made us feel welcome and approached our application with positivity right from the start. No question was off limits and we felt confident to ask about anything to do with purchasing a home. He said he had institutions that were favourable towards not for profits which put us at ease and gave us some hope that we might be able to get our first home. The whole process was relaxed and Gerard was very professional and he went out of his way to help us secure a loan, which he did and within weeks we were moving into our own home. Without Aussie it wouldn't have happened so thank you Aussie.
Brett W
---
Gerard was friendly and helpful, and will forever highly recommend him. No question or query was to difficult, and he kept in touch throughout the whole home buying process.
Carla Huppatz
---
Thanks to the Team at Aussie Geraldton. Gerard and Sarah have been fabulous with assisting with our move to the region. Appreciate their help and can recommend if you are looking for a quality home loan experience
Samantha Abud
---
Gerard was a great help in securing us the best rate going, very happy with the service. Thanks Aussie.
Steve Norman
---
Allanooka 6525
Arrowsmith 6525
Binnu 6535
Bookara 6525
Bringo 6532
Burma Road 6532
Devils Creek 6630
Drummond Cove 6532
East Chapman 6532
Ellendale 6532
Georgina 6532
Greenough 6532
Holmwood 6522
Ikewa 6522
Karloo 6530
Mahomets Flats 6530
Milo 6525
Moonyoonooka 6532
Mount Adams 6525
Mount Hill 6528
Mullewa Shire 6630
Nangetty 6522
Narngulu 6532
North Eradu 6532
Oakajee 6532
Rangeway 6530
Sandsprings 6532
South Yuna 6532
Strathalbyn 6530
Tenindewa 6630
Valentine 6532
Wandana 6532
West Binnu 6535
Wicherina South 6532
Wonthella 6530
Yandanooka 6522
Yetna 6532
Alma 6535
Beachlands 6530
Bluff Point 6530
Bootenal 6532
Buller 6532
Cape Burney 6530
Dindiloa 6532
Durawah 6532
East Nabawa 6532
Eradu South 6532
Geraldton 6530
Gregory 6535
Horrocks 6535
Irwin 6525
Kojarena 6532
Marrah 6532
Mingenew 6522
Mooriary 6522
Mount Budd 6522
Mount Horner 6525
Mullewa 6630
Nanson 6532
Narra Tarra 6532
NorthAMpton 6535
Ogilvie 6535
Rockwell 6532
Sandy Gully 6535
Spalding 6530
Sunset Beach 6530
Tibradden 6532
Waggrakine 6532
Wandina 6530
West End 6530
Wicherina 6532
Woorree 6530
Yardarino 6525
Yuna 6532
Ambania 6630
Beresford 6530
Bonniefield 6525
Bowes 6535
Bundanoon 6522
Deepdale 6530
Dongara 6525
East Bowes 6535
East Yuna 6532
Eradu 6532
Glenfield 6532
Hickety 6532
Howatharra 6532
Isseka 6532
Lockier 6522
Meru 6532
Minnenooka 6532
Moresby 6530
Mount Erin 6532
Mount Tarcoola 6530
Nabawa 6532
Naraling 6532
Nolba 6532
Northern Gully 6532
Port Denison 6525
Rudds Gully 6532
South Greenough 6528
Springfield 6525
Tarcoola Beach 6530
Utakarra 6530
Walkaway 6528
Webberton 6530
White Peak 6532
Wongoondy 6630
Yallabatharra 6535
Yarragadee 6522
---
Our services
Pre-Approvals
First Home Buyers
Refinancing to move home
Refinancing for a better deal
Property Investment
Family Guarantor Home Loans
Land Purchase
Construction Loans
Debt Consolidation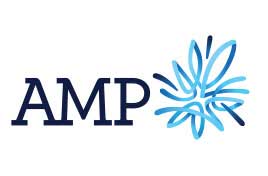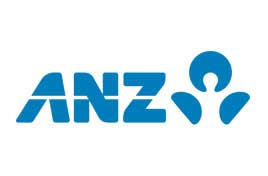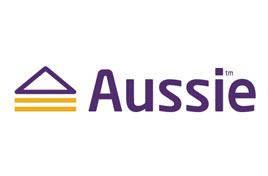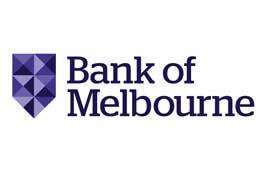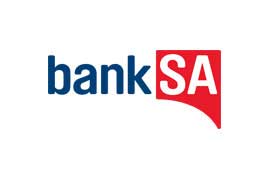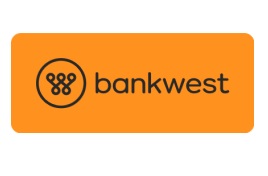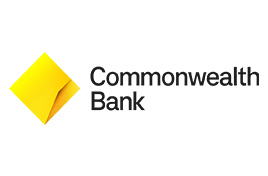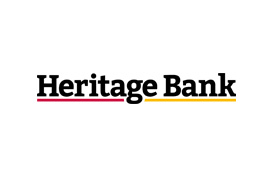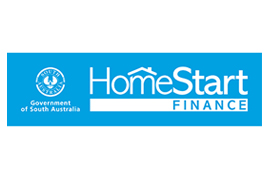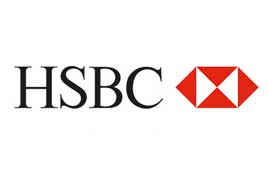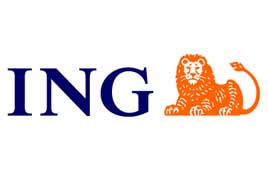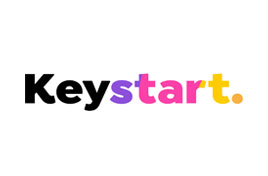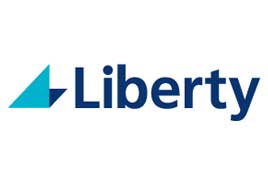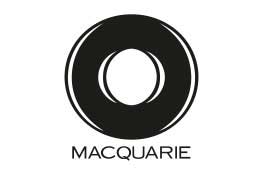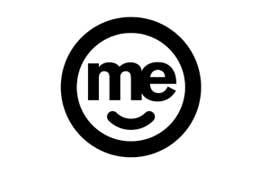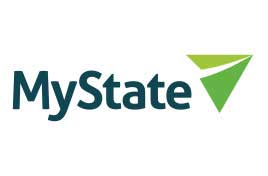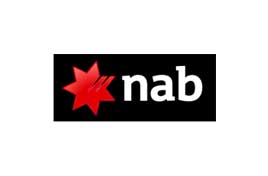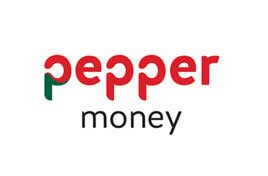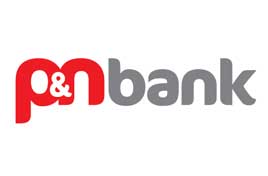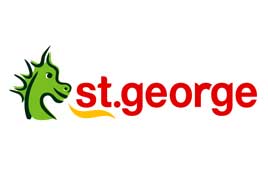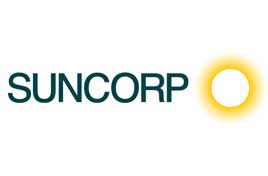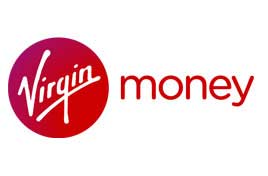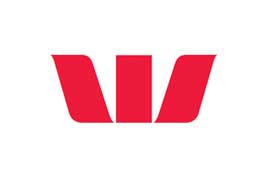 Not all lenders are available through all brokers.
It never too early to chat with a broker
50