Kathy Doherty
Thousands of home loan products, find the right one
Ask us how
Business Hours
Monday: 9:00 AM-5:30 PM

Tuesday: 9:00 AM-05:30 PM

Wednesday: 9:00 AM-5:30 PM

Thursday: 9:00 AM-5:30 PM

Friday: 9:00 AM-5:30 PM

Saturday: By Appointment

Sunday: By Appointment
Having commenced my finance career in Business Banking some 20 years ago, then transitioning to the home loan market over 10 years ago, I have an abundance of experience in lending. This is complimented by a Bachelor of Economics majoring in Finance and Economics.
In August 2016 I was named a finalist in the Australian Mortgage Broker Awards, thus illustrating that's I'm passionate about what I do. Here is what two of my past clients have to say about me:
Kathy took the time to listen to our needs and the requirements for the refinance of our Mortgage. I never felt that Kathy was working towards Aussie's own agenda. Kathy provided a holistic approach to the refinance - always interested and developing news ways to assist our requirements. Kathy overcame the difficulties of my husband working away all the time, and she was able to help us at any time without any fuss or bother. Kathy supported my husband and myself with options and reassurance in the products that I had chosen. With many difficulties I have had in the past the whole process was dealt with in such a way I would not hesitate to see Aussie with future purchases or insurances.
Mrs O'Connor, 1 September 2016
My first dealings with Kathy were a couple of years ago when she responded to an on-line loan request I submitted. She was terrific to deal with and enabled the whole loan to be sorted by email which was so convenient for me. Kathy provided the information I needed for what has turned out to be great choices of loans. I have now negotiated 2 property purchases with her help. Not only did she assist in securing the right loan for me, but she provided additional information which led to great purchase decisions. Kathy made the process easy, is always quick to respond to any questions I have, and has ensured that I can afford the loan repayments including having adequate insurance cover in case something unforeseeable happens. I am very grateful that Kathy was the one to respond to my on-line request as she has continued to give me great advice in such a friendly manner. Thanks heaps Kathy and I will certainly contact you for further loan advice.
Mrs Pearson, 31 August 2016
Whether you are a first time home buyer, seasoned investor or simply looking to get a more cost effective home loan, with access to Aussie's large panel of banks and hundreds of options to choose from, I will find a loan that is suitable for you.
Call me today on 0427 864 730.
Argents Hill 2449
Bagawa State Forest 2450
Bellwood 2448
Boambee 2450
Boggy Creek 2454
Bonville 2450
Brierfield 2454
Brooklana Siding 2453
Buffer Creek 2454
Cascade National Park 2453
Coffs Harbour Plaza 2450
Corindi Beach 2456
Darkwood 2454
Dorrigo Mountain 2453
Dorrigo State Forest 2453
Fernbrook 2453
Glenreagh 2450
Halfway Creek 2460
Kalang 2454
Karangi 2450
Korora 2450
Lanitza 2460
Lower Bucca 2450
Maynards Plains 2453
Missabotti 2449
Moonpar State Forest 2453
Mylestom 2454
Nambucca State Forest 2448
Newee Creek 2447
North bank 2454
North Macksville 2447
North West Solitary Island 2456
Orama 2450
Paddys Plain 2453
Raleigh South 2455
Repton 2454
Sapphire Beach 2450
Scotts Head 2447
South West Solitary Island 2456
Sunny Corner 2454
Tewinga 2449
Toormina 2452
Tuckers Rock 2454
Upper Kalang 2454
Urunga 2455
Valla Nature Reserve 2448
Wells Crossing 2460
Wild Cattle Creek State Forest 2450
Woolgoolga 2456
Arrawarra 2456
Barcoongere 2460
Bielsdown Hills 2453
Boambee East 2452
Bongil Bongil National Park 2454
Bostobrick 2453
Briggsvale 2453
Bucca 2450
Bundagen 2454
Clouds Creek State Forest 2453
Congarinni North 2447
Crossmaglen 2454
Dirty Creek 2460
Dorrigo National Park 2453
Ellis State Forest 2453
Fernmount 2454
Gordonville 2454
Hydes Creek 2454
Kangaroo Creek 2460
Kennaicle Creek 2449
Kremnos 2460
Leigh 2453
Lower Bucca State Forest 2450
Megan 2453
Moonee Beach 2450
Muldiva 2453
Nambucca Heads 2448
Nana Glen 2450
Newry Island 2455
North Bellingen 2454
North Rock Island 2456
Nymboi Binderay National Park 2453
Orara East State Forest 2450
Pickett Hill 2448
Raleigh 2454
Safety Beach 2456
Sawtell 2452
Sherwood 2450
Spicketts Creek 2454
Tallowwood Ridge 2453
Thora 2454
Towallum 2460
Ulong 2450
Upper Orara 2450
Valery 2454
Viewmont 2448
Wenonah Head 2455
Wild Cattle Creek State Forest 2453
Yuraygir 2460
Arrawarra Headland 2456
Bellingen 2454
Billys Creek 2453
Boambee State Forest 2450
Bongil Bongil National Park 2450
Bowraville 2449
Brooklana 2450
Buckra Bendinni State Forest 2449
Cascade 2453
Coffs Harbour Jetty 2450
Coramba 2450
Dairyville 2450
Dorrigo 2453
Dorrigo North 2453
Emerald Beach 2456
Gleniffer 2450
Gumma 2447
Hyland Park 2448
Kangaroo River State Forest 2450
Kooroowi 2449
Kungala 2460
Lowanna 2450
Marx Hill 2454
Meldrum Downs 2453
Moonpar 2453
Mullaway 2456
Nambucca State Forest 2447
Never Never 2453
Newry 2455
North BoAMbee Valley 2450
North Solitary Island 2456
Nymboi Binderay National Park 2460
Orara West State Forest 2450
Promised Land 2454
Red Rock 2456
Sandy Beach 2456
Scotchman 2454
South Urunga 2455
Split Solitary Island 2456
Tarkeeth 2454
Timmsvale 2450
Tuckers Nob State Forest 2454
Upper Corindi 2456
Upper Thora 2454
Valla Beach 2448
Viewmont State Forest 2449
Wild Cattle Creek 2453
Wirrimbi 2447
---
I specialise in
Pre-Approvals
First Home Buyers
Refinancing for a better deal
Property Investment
Bridging Loans
Commercial Loans
Land Purchase
Construction Loans
Debt Consolidation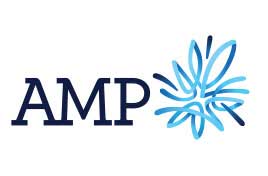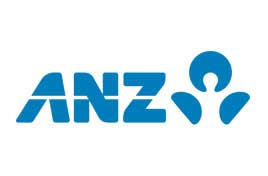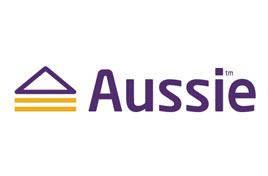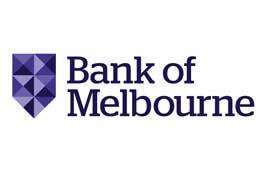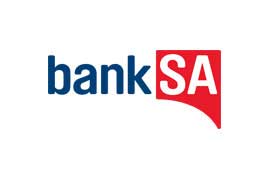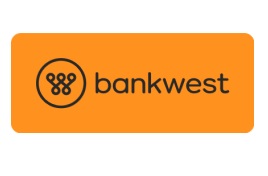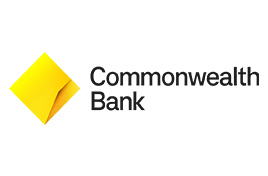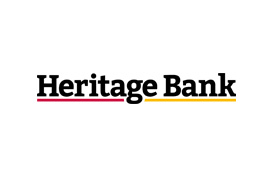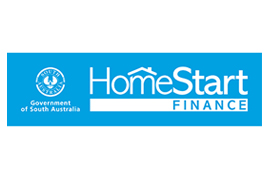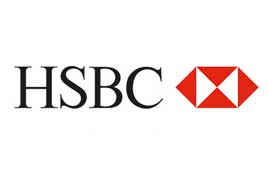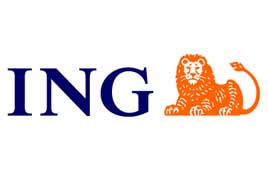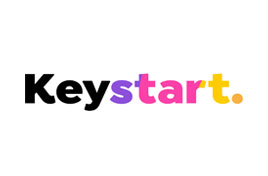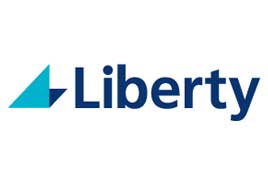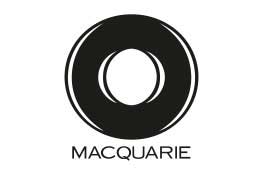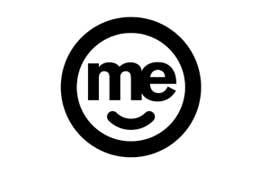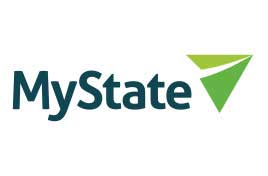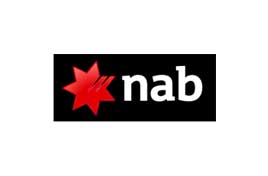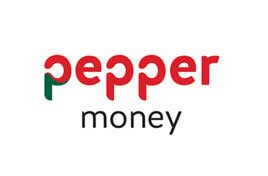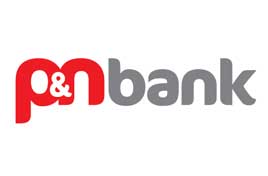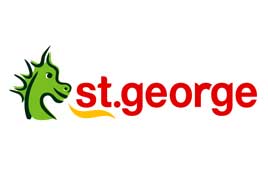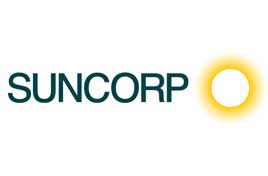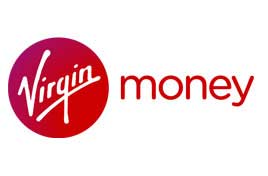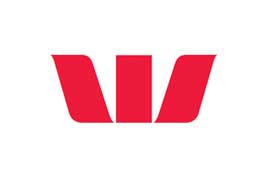 Not all lenders are available through all brokers.
It's never too early to chat with a broker
34