Olivia Lane
Thousands of home loan products, find the right one
Ask us how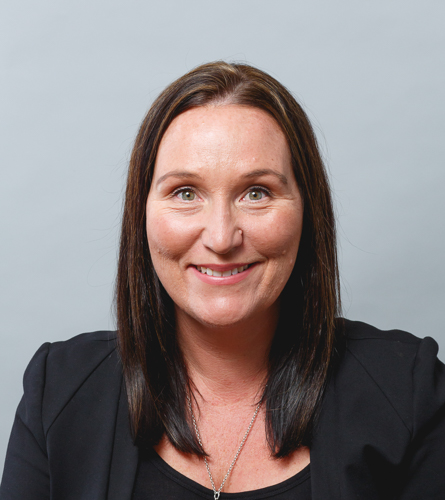 Business Hours
Monday: 9:00 AM-5:30 PM

Tuesday: 9:00 AM-05:30 PM

Wednesday: 9:00 AM-5:30 PM

Thursday: 9:00 AM-5:30 PM

Friday: 9:00 AM-5:30 PM

Saturday: By Appointment

Sunday: By Appointment
There are many home loan products available and comparing them can be daunting and time-consuming. I would love the opportunity to help navigate you through the jargon and the options, and decide on a loan that is right for you - and more importantly, one that suits your needs. 
Being a fully accredited member of the MFAA (Mortgage Finance Association of Australia) with a Bachelor of Business Studies and a Diploma in Financial Services, I am qualified to help you with your individual requirements.

Specialisations:
I understand how complex the loan process can be, which is why you will be kept fully informed at every step of the way. This gives you the reassurance to focus on finding the right property, preparing you and your family for that next dream home or planning your home renovations.
Providing residential home loan expertise for owner occupiers and investors, whether for a first home buyer looking to make that big step, or for those looking to upgrade their current home.

If you are looking to get a better deal on an existing loan, I can do a home loan 'health check' to help provide re-finance options. Perhaps you are thinking about renovating, having a holiday or upgrading the car? There are options available for these too.

I am passionate about helping people and providing professional support throughout your loan approval; from the initial discovery process, to loan application, settlement and beyond. 

I would love to have the opportunity to meet with you, and am flexible to work around your home and work commitments. Our place or yours - early mornings or later in the evening when the kids are in bed is not a problem! Or feel free to pop into our Store in Mona Vale anytime.
Coverage:
I am available for appointments in the following areas:
• NSW Sydney - North Shore -  Lower
• NSW Sydney - North Shore  - Upper
• NSW Sydney - Northern Beaches
• NSW Sydney- Northern Districts
Testimonials:
"We recently purchased our first house and it was hiccup after hiccup with the banks, but we had the most persistent mortgage broker who went above and beyond the call of duty - even as far as driving from one end of the Northern Beaches to the other to get us to sign something.  So if anyone is thinking of getting a loan please go and see Olivia Lane."
L. Campbell and R. Manfield.

"Thank you so much for all your help in getting us a home loan. You took so much stress out of the process.
Your "can do" attitude and never failing positive attitude was inspiring. "
L and T Harmer

"Thank you so much for your help in setting up our home loan.
I appreciated you happily gave us help and we were always able to contact you at any time with my many questions.  I am sure you put in far more work than is usually required for this type of loan, and I am very appreciative and will certainly recommend you to family and friends, and to our clients. Wishing you well in your career."
J. James
"We used Olivia to get a home loan recently. It was quite complicated and more than we had ever borrowed before but Olivia was really efficient, got the loan approved and did all the hard work for us. Olivia came to our house to make things easier for us and helped run through forms and explain what everything meant. She also dealt directly with our solicitor and the bank we were closing with, which also made things less complicated for us.
We have dealt with a couple of brokers and bank loan staff in the past and Olivia was by far the most attentive and helpful. 
We have recommended her to our friends and family and wouldn't hesitate to use her again. "
J and S Crawford
"Just a quick note to say how much Rod and I appreciated your efforts to get the equity loan approved for our planned renovations. You really delivered us a great service, especially following up with ING when they were taking a bit too long to get back to us.
Thanks very much, we will certainly recommend yourservices to anyone we know looking to take out a mortgage! "
R and K Wilson
"Olivia was brilliant - she was friendly yet professional, and made sure all the i's were dotted and the t's crossed ahead of time.  She followed the paper trail on a daily basis, pre-empting any possible hiccups.  I can highly recommend Olivia at Aussie."
S. Shepherson
Good Morning Olivia,
We would like to thank you again for all your work in helping us re mortgage.  You did an amazing job & took all the hard work from us.  Basically all we did was sign the forms & you did the rest. It was a very quick & pain free process & we would not hesitate in recommending your services to any of our friends or family. 
Thank you once again
K & R Watkins

To Whom It May Concern, 
I am writing to inform you of our exceptional service we have been provided by Olivia Lane. 
Olivia has been a fantastic mortgage broker. She has been available at all hours of the day, seven days a week and takes pride in helping her clients. Olivia's expertise and drive provides customer confidence and satisfaction. Her vast knowledge is exemplary as she has helped us every step of the way in making important decisions about our home loan. She deserves recognition for her outstanding professionalism and conduct throughout our whole loan process and we can't thank her enough for everything she has done. 
We look forward to referring clients to Olivia at Aussie, Mona Vale and have made a 'compliment' application on the Aussie website.
Yours Sincerely, 
C & M Reynolds
"Buying a house is a stressful event, and finding a mortgage broker you can trust to support you through the process, and one you know will go the extra mile is rare...that is until you meet Olivia Lane. She made our lives so much easier (and less stressful!), and went out of her way to keep us informed at all stages, she even worked around our hectic schedules of juggling work and kids. We cannot recommend her highly enough".
E & J Thomson

"Could not be happier with the service I received from Olivia. Very helpful and always ready to answer any of my questions I had towards my first purchase. Extremely helpful and would defiantly recommend using Olivia to all of my friends and family :)"
J Taylor

"Dear Olivia
We would like to thank you for your outstanding service to us during the complex process of a construction loan.
You made it seem effortlesws and nothing was ever overlooked - your attention to detail was superlative, your cheery professional manner amazing!
With much appreciation"
R & V Cimador

"Olivia was made for this career and her enthusiasm beams out like a ray of sunshine. Very genuine and treats you like you are the only person on her client list. Don't be surprised to receive an email at 11:30pm with an update or suggestion, Olivia does not sleep much. Thanks for being so responsible in our first home purchase, we will surely recommend you wholeheartedly."
R & M Cairns
"Hi Olivia,
I never thought I would be thanking someone who helped me go into debt but I definitely want to say thank you for your assistance during this process for Amanda and I. Right from the beginning you helped us to navigate what was a very tricky situation with our company title purchase, every time I had a question you were available to help no matter what time of the day it was. Even offering to meet my wife outside of work to collect documents! Your expertise, professional yet personal manner and all round good nature made me feel throughout our process that I had definitely made the right decision to go with yourself and Aussie.
I will have no hesitation to recommend you to any of my friends or colleagues that are looking for Mortgage advice and on the off chance I do anything in the future your number will be the first that I call. Again thanks for making what was a major deal for Amanda and I a relatively simple and seamless process!
Regards,
Craig"
C and A Berrell
"Having already negotiated a good deal with Westpac directly, I wanted to know if a better deal existed. I was very impressed with the manner in which Olivia managed the entire process. She had a strong understanding of both the mortgage marketplace and the northern beaches. She was diligent in her dealings with us and was successful in getting a better priced loan, saving us $200/month. On top of this, she was honest, turned up on time to all our meetings and really cared about us getting the best deal for us. Many espouse to delivering good service and only an handful actually stand up to their expectations. I would highly recommend Olivia for anyone in the northern beaches seeking a standout broker."
N and M Freedman
Bilgola 2107
Mona Vale 2103
Elanora Heights 2101
Newport 2106
Ingleside 2101
Warriewood 2102
---
I specialise in
Pre-Approvals
First Home Buyers
Refinancing for a better deal
Property Investment
Bridging Loans
Commercial Loans
Land Purchase
Construction Loans
Debt Consolidation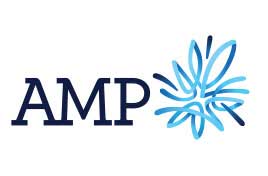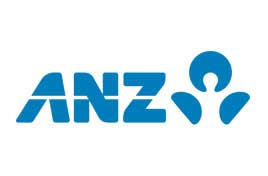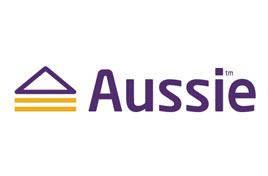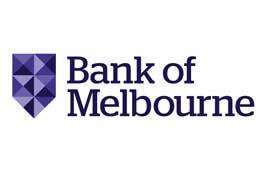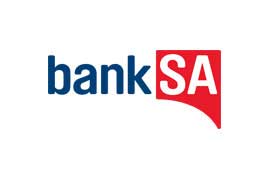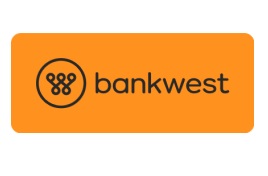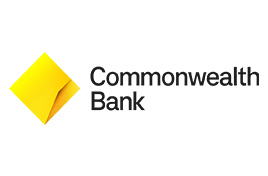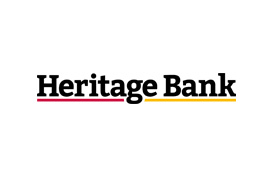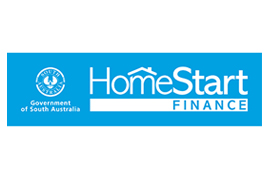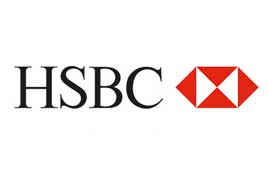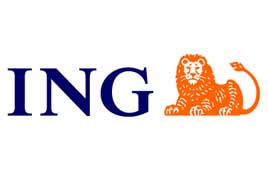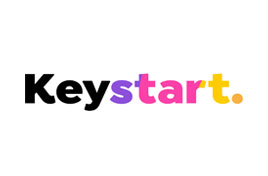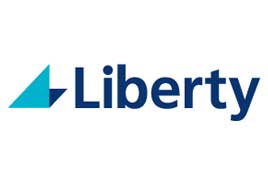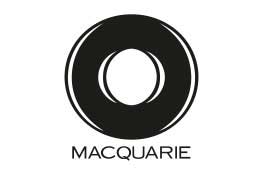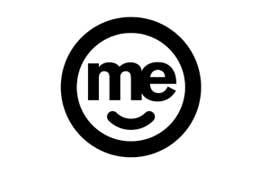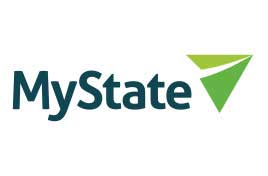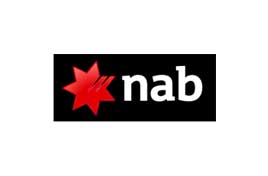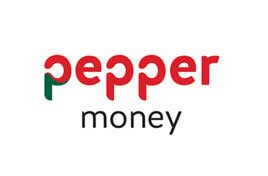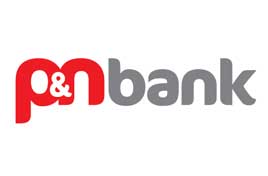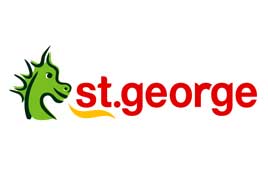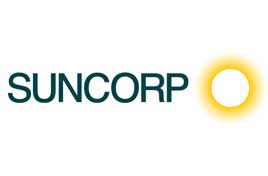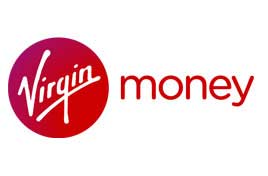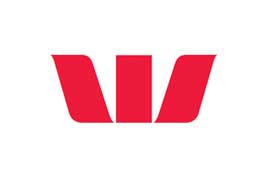 Not all lenders are available through all brokers.
It's never too early to chat with a broker
86