Aussie Nowra
46A Berry Street, Nowra, NSW 2541
Phone: 02 4422 8700
Fax: 02 4422 8722
---
Business Hours:
Monday: 9:00 AM-5:00 PM
Tuesday: 9:00 AM-5:00 PM
Wednesday: 9:00 AM-5:00 PM
Thursday: 9:00 AM-5:00 PM
Friday: 9:00 AM-5:00 PM
Saturday: By Appointment
Sunday: By Appointment
---
---
Aussie Nowra has extensive experience in lending and mortgage broking. As a local face in the community, Wayne Bourke, branch principal of Aussie Nowra possesses an insider's knowledge of the local Shoalhaven area.
The Aussie Nowra team of 3 fully qualified Brokers, has more than 100 years of experience in lending between them, making them more than qualified to help locals with their lending needs. All are Mortgage &Finance Association of Australia (MFAA) accredited Mortgage Consultants.
At Aussie Nowra, we strive to be the best at what we do. We treat all customers with respect, and aim to provide the highest level of service and support possible to create the best service experience for our customers.
How It Works
In just minutes we'll compare hundreds of loans from banks and other lenders so we can help you find the loan that suits you best from Aussie and/or our panel of 21 lenders.
Why Aussie Nowra?
Aussie's exclusive software (Toolbox) saves hours of research. No need to try making appointments with banks – we bring their products to you in minutes – and we compare not just on rate but also based on total costs, including any upfront and ongoing fees (if applicable).
Aussie Nowra adds value where it counts and we deliver it with outstanding service.
- Home and Investment Property Loans
- First Home Owners Specialists
- Refinances
- Land &Construction Loans
- Residential &Commercial Properties
- Insurance
- Home &Investment Loans, Lo-Doc Loans.
Most people think the whole home loan experience is very daunting and confusing so we at Aussie Nowra like to break down those barriers and make the process easy, understandable and as enjoyable as possible.
- Free Home Loan Review at the office or at your home - at a time which suits you (the customer). 
- Friendly, Local and On-Going Service - for the life of your loan.
- Professional Service from an MFAA "Certified Mortgage Consultant".
- First Home Owner Specialists.
What does Aussie Nowra bring to its customers?
One of the things we love most about having a local business in the area is the opportunity to meet people every day, and helping people achieve their dreams of owning their own home.
"It's the little things that make the difference, these are the things we do every day."
Our hard work in maintaining our customer service benchmark is often rewarded when we receive referrals from our existing client base – to their family, friends and colleagues.
More about Nowra
The Shoalhaven is a beautiful place to live and work, and judging by the number of people looking for holiday destinations, retirement living, sea-changes and investment properties, we're not the only ones who think so.
Nowra is the main city in the region, with a population of over 30,000, plus there are 58 towns and villages in the region, and miles of beautiful coastline. The total population of the area is over 95,000.
Aussie Nowra is flexible! We are located at 46A Berry Street, Nowra NSW 2541. Drop into Aussie Nowra today or call 
02 4422 8700
 to arrange an appointment. We are open Monday – Friday, 9am to 5:00pm, after hours and on weekends, by appointment. We are happy to make arrangements to meet with our customers at our office or at a location that is convenient to you.
Social media
Follow Aussie Nowra on Facebook
Testimonials
As you know, word of mouth is very important for our business and we love to help our customers achieve their home loan goals. If you have been happy with your service with us, we'd love to hear from you.
- 
True Local
- 
Start Local
I have just recently brought a new vehicle. The dealer finance was too dear, so I went to Wayne Bourke at Aussie Nowra who obtained a repayment at near housing loan rates. I applied one day, day two approval, day three I picked up the car. In addition he has financed my tow truck and my home. I have no need to go anywhere else, Wayne and his team do it all.
Todd from Shoalhaven Towing & Recovery
---
I want to take this opportunity to thank Aussie Nowra and Paul so much for all your help throughout this process. I have been so happy with Aussie Nowra and it has just been a wonderful experience. This is about the eighth mortgage I have had, and I have been through quite a few brokers in that time, but you guys are by far the most wonderful so far. I will definitely be back again.
Danielle
---
"We have worked with Wayne and the Team since 2007 when the GFC hit both commercial and residential properties. Our Portfolio was unique with multiple business entities and very complex financials, trusts and business structures. Wayne and the team provided numerous Loan Approvals that no other broker in the Sydney marketplace was able to deliver. It effectively saved our business from disaster. Today we have simple loan structures and thriving businesses that are highly profitable. If you are in Business and need funding you must talk to Wayne and the Team"
TW Newcastle
---
"I was involved in a very messy and expensive divorce, that had a window of three weeks to settle out the other half. Wayne and his Team at Aussie Nowra had the final documents from me 29 May, the loan was approved and loan documents issued the following day. Wayne drove 200k's on a Saturday to sign the loan documents and the loan was settled the following Tuesday. If Aussie Nowra had not performed this miracle my home would have been put up for sale to settle this matter, Thank you very much Wayne and the Team, a highly recommended service.
Anthony - Greystanes
---
Back Forest 2535
Basin View 2540
Bawley Point 2539
Benandarah 2536
Berringer Lake 2539
Bewong 2540
Bolong 2540
Brooman 2538
Broulee 2537
Buckenbowra 2536
Burrill Lake 2539
Cambewarra 2540
Cockwhy 2539
Comerong Island Nature Reserve 2540
Conjola Park 2539
Croobyar 2539
Cunjurong Point 2539
DenhAMs Beach 2536
Deua River Valley 2537
East Lynne 2536
Far Meadow 2535
Gerringong 2534
Guerilla Bay 2536
Hyams Beach 2540
Jeremadra 2536
Kangaroo Valley 2577
Kiora 2537
Lilli Pilli 2536
Longreach 2540
Manyana 2539
Meroo Beach 2540
Mogo 2536
Mollymook Beach 2539
Moruya Heads 2537
Mundamia 2540
Nelligen 2536
Nowra East 2541
Nowra South 2541
Orient Point 2540
Pebbly Beach 2536
Pretty Beach 2539
Rosedale 2536
Shoalhaven Heads 2535
Sunshine Bay 2536
Tapitallee 2540
Termeil 2539
Tomerong State Forest 2540
Tuross Head 2537
WAMban 2537
Werri Beach 2534
Woodburn 2538
Woodstock 2538
Worrowing Heights 2540
Yatte Yattah 2539
Bangalee 2541
Batehaven 2536
Beaumont 2577
Bendalong 2539
Berry 2535
Bimbimbie 2536
Bomaderry 2541
Broughton 2535
Brundee 2540
Bundewallah 2535
Cabbage Tree 2540
Cambewarra Village 2540
Coila 2537
Congo 2537
Coolangatta 2535
Crookhaven 2540
Currambene State Forest 2540
Depot Beach 2536
Dolphin Point 2539
Erowal Bay 2540
Fishermans Paradise 2539
Gerroa 2534
HMAS Albatros 2540
Illaroo 2540
Jerrawangala 2540
Kings Point 2539
Lake Conjola 2539
Little Forest 2538
Maloneys Beach 2536
Mayfield 2540
Milton 2538
Mogood 2538
Morton 2538
Mossy Points 2537
Myola 2540
North Batemans Bay 2536
Nowra Hill 2540
Numbaa 2540
Parma 2540
Pointer Mountain 2539
Pyree 2540
Runnyford 2536
South Durras 2536
Surf Beach 2536
Tapitallee Nature Reserve 2541
Tomakin 2537
Toolijooa 2534
Ulladulla 2539
Wandanian 2540
West Nowra 2541
Woodhill 2535
WoollAMia 2540
Wrights Beach 2540
Baringella 2540
Batemans Bay 2536
Bellawongarah 2535
Bergalia 2537
Berry Mountain 2535
Bingie 2537
Bomaderry Creek Recreation Park 2541
Broughton Vale 2535
Brundee Swamp Nature Reserve 2540
Burrier 2540
Callala Beach 2540
Catalina 2536
Comberton 2540
Conjola 2539
Corramy State Conservation Area 2540
Culburra Beach 2540
Currowan 2536
Deua 2537
Durras North 2536
Falls Creek 2540
Foxground 2534
Greenwell Point 2540
Huskisson 2540
Jaspers Brush 2535
Jervis Bay National Park 2540
Kiola 2539
Lake Tabourie 2539
Long Beach 2536
Malua Beach 2536
Meringo 2537
Mogendoura 2537
Mollymook 2539
Moruya 2537
Mount Kingiman 2539
Narrawallee 2539
Nowra 2541
Nowra North 2541
Old Erowal Bay 2540
Parma Creek Nature Reserve 2540
Porters Creek 2538
Rose Valley 2534
Sanctuary Point 2540
St Georges Basin 2540
Surfside 2536
Terara 2540
Tomerong 2540
Turlinjah 2537
Vincentia 2540
Watersleigh 2540
Willow Vale 2534
Woodlands 2536
Worrigee 2540
Yadboro 2539
---
Our services
Pre-Approvals
First Home Buyers
Refinancing to move home
Refinancing for a better deal
Property Investment
Family Guarantor Home Loans
Deposit Bonds
Commercial Loans
Construction Loans
Wedding Loans
Home and Content Insurance
Loan Cover Insurance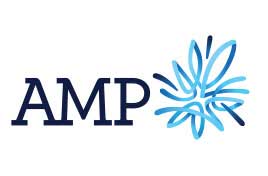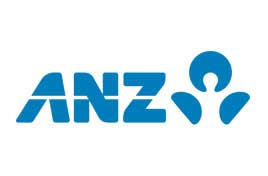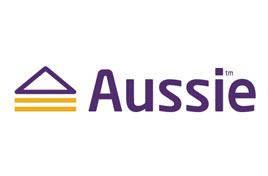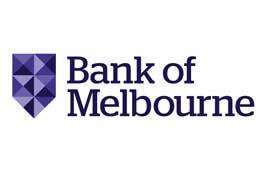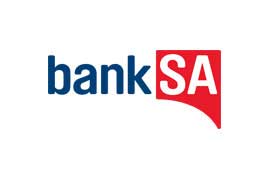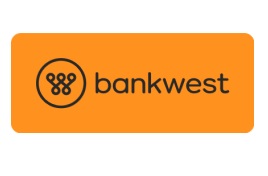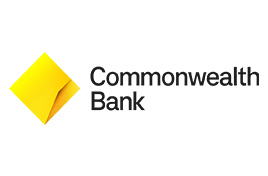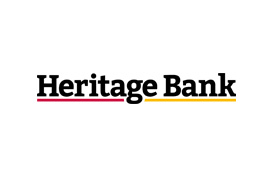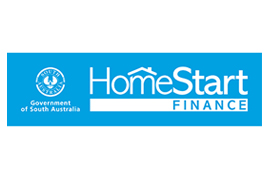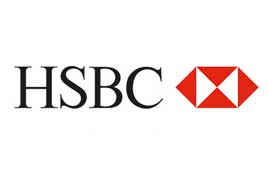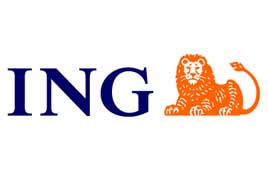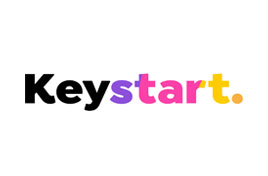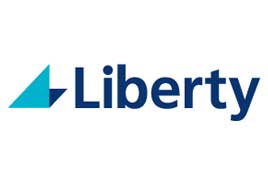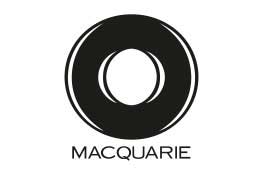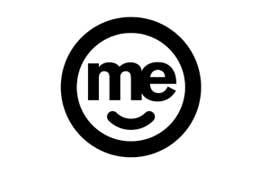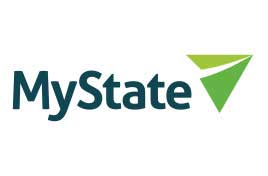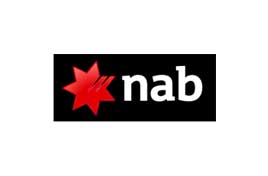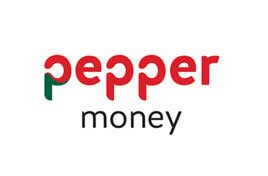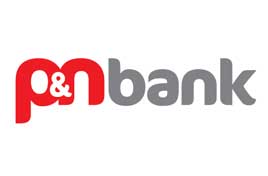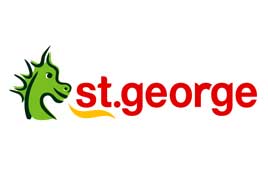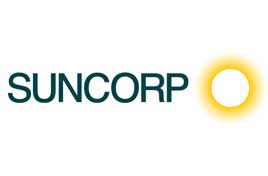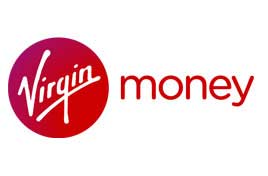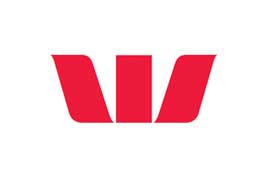 Not all lenders are available through all brokers.
96