Aussie Bundaberg
---
Business Hours:
Monday: 9:00 AM-5:30 PM
Tuesday: 9:00 AM-05:30 PM
Wednesday: 9:00 AM-5:30 PM
Thursday: 9:00 AM-5:30 PM
Friday: 9:00 AM-5:30 PM
Saturday: By Appointment
Sunday: By Appointment
---
---
Welcome to Aussie Bundaberg, your local Aussie Home Loans mortgage broker. Aussie Bundaberg is home of highly experienced Aussie Mortgage Broker George Farmer and Andrew McKay who are fully accredited with the Mortgage & Finance Association of Australia. We service the entire Bundaberg region and will take the time to understand your goals and objectives then match the home loan for your individual needs from the hundreds available on our panel of lenders. Why spend weeks running around to dozens of lenders, when we can search home loans from 21 of Australia's leading lenders in just minutes. Our mortgage broking service is fast and doesn't cost you anything. Follow us on Facebook by "liking" us

How Can Aussie Bundaberg Help You:
- Home Loans
- Mortgage Broker
- First Home Buyers
- Refinance
- Property Investing
- Insurance

Home Loans
Aussie has a great range of its own home loans, whatever your situation.
- Great customer service
- No hidden fees or charges
- Flexible loan features

Mortgage Broker
Aussie offers a comprehensive mortgage broking service to compare hundreds of loans and help find a home loan for you.
- Easy - We do all the hard work for you
- Quick - Compare hundreds of home loans in just minutes
- Free - No charge for our service
- Comprehensive - Compare 100's of loans from several lenders, including the major banks
- Personal - Get a service fully personalised to your needs
- Professional - Fully trained and accredited expert brokers

Refinancing - should you put the effort in?
We have many Bundaberg region customers ask this question. Possibly. You'll need to weigh up the financial benefits against the costs and risks involved. I can help you understand the pros and cons.

First Home Buyers
Housing affordability is a big issue, particularly for first home buyers and those with no deposit. Many people aren't aware that their family members, usually their parents, can act as guarantors for a home loan. This is an option that allows family members to provide support for a borrower's home loan application by using equity in their own property as security for the loan. It is targeted at those with good ability to repay a home or investment property loan but who lack the sufficient equity to secure the additional funds they need to meet up-front loan costs and associated expenses. We can also assist in processing the First Home Owners Grant on your behalf.

Property Investing
First time and seasoned investors in the Bundaberg region are starting to make the most of the current market. Rising rents, limited vacancies, competitive interest rates and relatively stable property prices all spell good news for those wanting to climb the property ladder. To create wealth through investment first time investors need to do their homework. A few points to consider when looking to buy an investment property, include:
- Suburb reputation and location e.g. close to the city, waterways, parks;
- Proximity to transport, shops, cafes and other entertainment;
- Proximity to child minding facilities, schools, or other educations institutions;
- If it needs any repairs or renovations now or in future, for tenant's comfort and for resale;
- If it is a unit, the trustworthiness of strata and the sinking fund level;
- The type of neighbours;
- Infrastructure planned for the area

How can I use the equity I've built up in my home?
As you pay off your home loan your debt decreases and over the years the value of your property may increase. If you find yourself in this situation, as many living in the Bundaberg region do, you may have equity which you can draw upon for a range of reasons. These can include investing in property, upgrading to a bigger place, or renovating your existing home. If any of these sound interesting to you, you'll need to sit down and assess your home loan. I've helped hundreds of clients through this exact process. Give me a call today and I'll review your current home loan to make sure it's working hard for you.

Insurance
At Aussie, we understand the importance you place on protecting your most valuable assets, like your family, your home and your car. So we're delighted to bring you Aussie Insurance, focused on providing innovative, affordable and easy to understand insurance solutions.
- Home and Contents Insurance
- Car Insurance
- Landlord's Insurance
- Life Insurance
- Funeral Insurance
- Accident Insurance

Debt Consolidation
Combining all your debts - whether its credit cards, store cards or other loans
- is a good way to take control of your finances and reduce debt pressure.
- One fixed and easy-to-manage payment each month
- No more juggling different amounts and repayment dates
- Avoid paying multiple fees

Aussie Extra Services
- Small Business Loans
- Land Loans
- Investor Loans
- Commercial Loans
- Refinance Loans
- Re-mortgage Loans
- Low Doc
- Self-Managed Super Funds (SMSF)
- Small Business Loans
- First Home Buyer Loans

How quick is it to find your loan?
In less than a few minutes, our mortgage brokers will compare hundreds of loans from banks and other lenders and can find the loan from our panel of lenders. As your local Bundaberg region home loan specialists we can help you get into your dream home sooner.

Moving home? It makes sense to review your loan.
If you're considering moving home then you'll need to review your finances. The home loan that you first took out when you purchased your current home loan may have been right for your situation at the time. However, with so many new products entering the market all the time, you'll want to make sure your home loan is still working hard for you in the future. Reassessing your situation will give you peace of mind that you are either doing the right thing by your finances or need to make changes.

Thought about refinancing ahead of further rate rises?
Rising interest rates will impact minimum repayments for variable rate home loan borrowers and could make budgeting a challenge, which is why moving to another loan may save money, time and stress. Mortgage lenders continue to battle each other for market share by introducing more loan options, which can only mean good news for borrowers preparing for further rate rises. Regularly reassessing your situation provides peace of mind that you are either doing the right thing by your finances or need to make changes.

How Come?
Aussie's exclusive Toolbox software saves hours of research. No need to try making appointments at banks – we bring their products to you in minutes

What loans?
- Home Loans for property purchases (First Home Buyers, Repeat Home Buyers, Investors)
- Mortgage Broking of Refinances
- Land Loans & Construction Loans
- Commercial Lending Mortgage Broker services
- Small Business Loans
- Life, Home and Car Insurance

Why choose Aussie?
- National company voted "Mortgage Broker of the Year in 2008, 2009, 2010, 2011, 2012, 2013 and 2014" by the Australian Banking & Finance Magazine
- All brokers are accredited with the Mortgage Finance Association of Australia
- Exclusive proprietary home loans comparison software technology "Toolbox" to search and compare hundreds of loans from a panel of lenders
- Our business is focused on you. Our clients are very important to us and our goal is to exceed our client's expectations in service standards and professionalism.

Where do we meet?
We're flexible!
- At your home, work, or our office.
- Day or Night
- 7 Day Service

Drop into our Aussie Bundaberg office or call us to arrange an appointment.
Postal address PO Box 5555 Bundaberg West QLD 4670
Alloway 4670
Baldwin Swamp Conservation Park 4670
Burnett Heads 4670
Coral Cove 4670
Elliott 4670
Gooburrum 4670
Kensington 4670
Meadowvale 4670
Moore Park Beach 4670
Port Bundaberg 4670
Rubyanna 4670
South Kolan 4670
Windermere 4670
Abington 4660
Avoca 4670
Branyan 4670
Bundaberg North 4670
Bungadoo 4671
Childers 4660
Damascus 4671
Drinan 4671
Gin GIn 4671
Horton 4660
Isis River 4660
Maroondan 4671
Millbank 4670
Pine Creek 4660
Rules Beach 4674
Svensson Heights 4670
Walkervale 4670
Waterloo 4674
Ashfield 4670
Bucca 4670
Calavos 4670
Electra 4670
Fairymead 4670
Innes Park 4670
Kinkuna 4670
Mon Repos Conservation Park 4670
Moorland 4670
Qunaba 4670
Sharon 4670
The Hummock 4670
Winfield 4670
Apple Tree Creek 4660
Bargara 4670
Bullyard 4671
Bundaberg South 4670
Burrum Coast National Park 4660
Cordalba 4660
Delan 4671
Duingal 4671
Goodwood 4660
Huxley 4660
Kepnock 4670
McIlwraith 4671
North Isis 4660
Redhill Farms 4671
South Isis 4660
Thabeban 4670
Wallaville 4671
Woodgate 4660
Avondale 4670
Bundaberg 4670
Coonarr 4670
Elliott Heads 4670
Givelda 4670
Kalkie 4670
Littabella 4670
Mon Repos 4670
North Gregory 4670
Riverview 4670
South Bingera 4670
Welcome Creek 4670
Woongarra 4670
Avenell Heights 4670
Booyal 4660
Bundaberg East4670
Bundaberg West 4670
Buxton 4660
Dalysford 4671
Doolbi 4660
Farnsfield 4660
Gregory River 4660
Isis Central 4660
Lynwood 4660
Miara 4673
Norville 4670
Redridge 4660
St Kilda 4671
Tirroan 4671
Watalgan 4674
Yandaran 4673
---
Our services
Pre-Approvals
First Home Buyers
Refinancing for a better deal
Property Investment
Bridging Loans
Commercial Loans
Land Purchase
Construction Loans
Debt Consolidation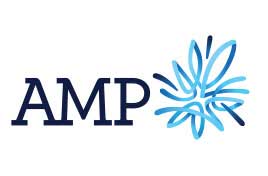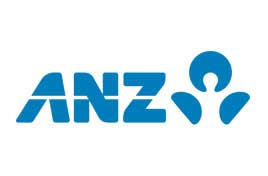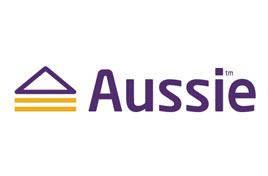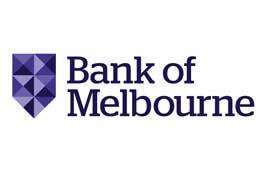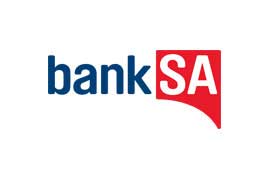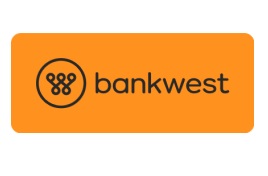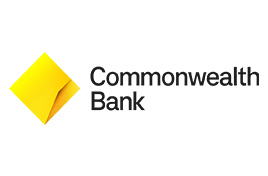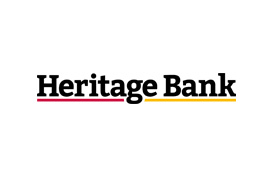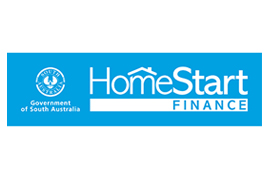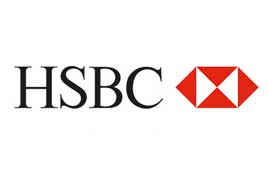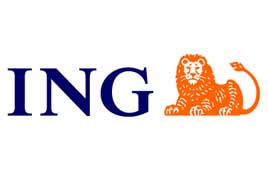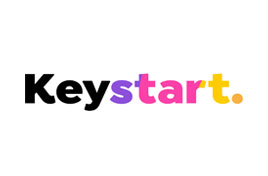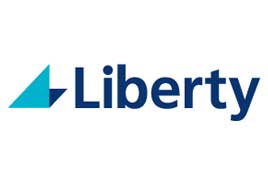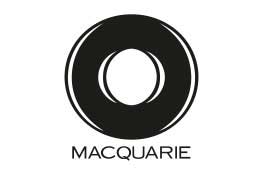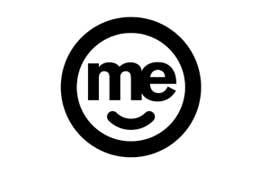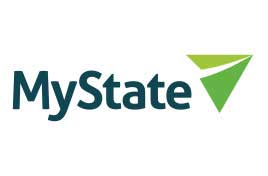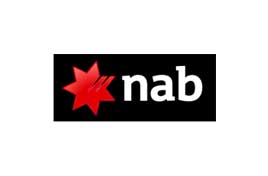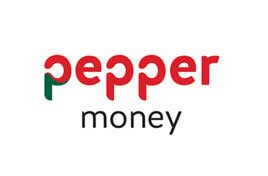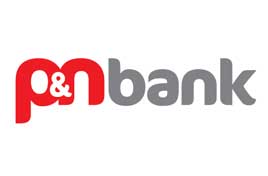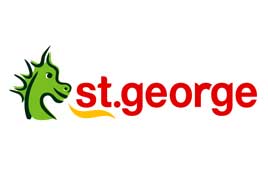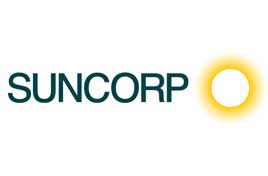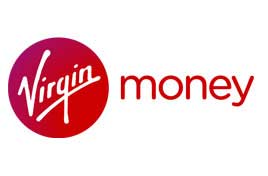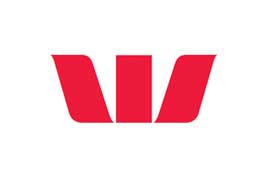 Not all lenders are available through all brokers.
19