Aussie Launceston
---
Business Hours:
Monday: 9:00 AM-5:00 PM
Tuesday: 9:00 AM-5:00 PM
Wednesday: 9:00 AM-5:00 PM
Thursday: 9:00 AM-5:00 PM
Friday: 9:00 AM-5:00 PM
Saturday: By Appointment
Sunday: By Appointment
---
---
The Aussie Launceston team is made up of five committed brokers and two highly-motivated loan administrators, with 150 years of combined experience in mortgage broking, financial and legal services, business and administration.

We use the insights, relationships and skills of all of our team members to help our clients whether it is to buy your first/next home, an investment property, commercial property, refinancing your existing loan or building your dream home

Our team of fully qualified Aussie Mortgage Brokers can search hundreds of loans from lenders and banks alike to find one that's right for you

Aussie Launceston can also assist you, if you are looking at buying a car, truck, tractor, commercial machinery or equipment, with Aussie's asset finance options.

You can book a free appointment by contacting us on 03 6337 3333 

Franchise Sale Support
- Carol-Anne French
- Alison Campbell
Dear Robert: Just a note to thank you and your team for the excellent service you provided me with regard to my new home loan. The service provided was exemplary and very much appreciated.In addition to finding the product that met my requirements, the follow up with regard to my satisfaction with things as we went through the process was also excellent. As it turned out the home purchase transaction, through no fault of Aussie, was difficult and time consuming. The communication from you Robert during this period, showing a genuine concern and interest in my situation, made what could have been a very frustrating time much easier to deal with. The checks after everything was finally completed to ensure that automatic payments were operating successfully etc by Kate had all the bases covered. It's not common to receive this level of service now days with everybody being busy and rushed so I can only say thank you once again and I am more than happy to give your business a big tick. Please feel free to use this letter as a testimonial or I am more than happy to give a verbal reference if that's of any benefit. Thanks again Robert
David M.
---
Chris, thank you and Nicole for your excellent work in organising the funds I required, it has all progressed smoothly and on time with very little fuss. This sort of service makes financial transactions how they should be, professional, efficient and easy for all parties. Again thank you and congratulations on your great service.
Ian, Tas
---
My husband and I were extremely impressed with Chris at Aussie Launceston, he helped us make an informed decision about which bank and product would suit our needs. As we bought a house before selling we had to apply for two loans of different amounts which wasn't a problem to him, he went ahead and organised both without hesitation. Chris gave us a lot of hints and advice that really helped us, he was always professional and helpfull. Chris fitted us straight in when our Bank told us we would have to wait 1 to 2 weeks which wasn't acceptable to us if we wanted to secure our dream home. We thank him for making our journey to buying our new home so easy and stress free.
Shelley and Tristan
---
Our dealings with Chris at Aussie first began approx 18 months prior to us purchasing our first home. When we first went to see Chris we had limited savings &a rather large debt over our heads, we knew the direction we wanted to go &with Chris's help he steered us the right way. With Chris's fantastic advice we had our debt paid off within 6 months from that initial meeting. Over the next 12 months our savings grew &Chris regularly kept in touch with us until the time came &we were ready to purchase, he made the transaction so smooth, nothing was too much trouble &no question was to silly, he was available to us what seemed 24/7. Being first home buyers we were excited, nervous &anxious, however between Chris &Kate they eased all our worries. Thank you both so much, we highly recommend you both &look forward to all future dealing with the team at Aussie Launceston.
RL &PM Hume
---
Alanvale 7248
Back Creek 7252
Beaconsfield 7270
Beechford 7252
Bicheno 7215
Blackstone Heights 7250
Blessington 7212
Branxholm 7261
Bridport 7262
Cape Barren Island 7257
Chain of Lagoons 7215
Cleveland 7211
Cornwall 7215
Cullenswood 7215
Derby 7264
Dianas Basin 7215
Douglas River 7215
Elphin 7250
Epping Forest 7211
Falmouth 7215
Flowery Gully 7270
Franklin Village 7249
Gladstone 7264
Glengarry 7275
Goulds Country 7216
Gray 7215
Hadspen 7290
Hillwood 7252
Inveresk 7248
Karoola 7267
Killiecrankie 7255
Lackrana 7255
Lalla 7267
Launceston South 7249
Legana 7277
Liffey 7301
Llewellyn 7213
Lottah 7216
Lulworth 7252
Mayfield 7248
Mount Barrow 7259
Mowbray 7248
Musselroe Bay 7264
Newnham 7248
North Scottsdale 7260
Nunamara 7259
Paper Beach 7275
Perth (Launceston Airport) 7300
Pipers Brook7254
Powranna 7300
Prospect Vale 7250
Ranga 7255
Retreat 7254
Riverside 7250
Roses Tier 7212
Rossarden 7213
Sandhill 7249
Selbourne 7292
South Launceston 7249
St Helens 7216
Stieglitz 7216
Summerhill 7250
Tatana 7275
Tomahawk 7262
Travellers Rest 7250
Tullochgorum 7214
Underwood 7268
Waverley 7250
Western Junction 7212
White Hills 7258
Windmill Hill 7250
Wyena 7254
Ansons Bay 7216
Badger Corner 7255
Beaumaris 7215
Bell Bay 7253
Binalong Bay 7216
Blackwall 7275
Blue Rocks 7255
Breadalbane 7258
Burns Creek 7212
Cape Portland 7264
Clarence Point 7270
Coles Bay 7215
Corra Linn 7258
Currie 7256
Deviot 7275
Diddleum Plains 7259
East Launceston 7250
Emita 7255
Evandale 7212
Fingal 7214
Four Mile Creek 7215
Frodsley 7214
Glen Dhu 7249
Golconda 7254
Grassy 7256
Greens Beach 7270
Hagley 7292
Holwell 7275
Invermay 7248
Kayena 7270
King Island 7256
Lady Barron 7255
Lanena 7275
Lebrina 7254
Legerwood 7263
Lilydale 7268
Loccota 7255
Low Head 7253
Mangana 7214
Memana 7255
Mount Direction 7252
Mowbray Heights 7248
Myrtle Bank 7259
Newstead 7250
Norwood 7250
Ormley 7214
Pateena 7301
Pioneer 7264
Pipers River 7252
Priory 7216
Punchbowl 7249
Ravenswood 7250
Richmond Hill 7270
Robigana 7275
Rosevale 7292
Rowella 7270
ScAMander 7215
Seymour 7215
South Mount Cameron 7264
St Leonards 7250
Storys Creek 7213
Swan Bay 7252
Tayene 7259
Tonganah 7260
Trevallyn 7250
Tunnel 7254
Upper Esk 7214
Weldborough 7264
Westwood 7292
Whitemark 7255
Winkleigh 7275
Youngtown 7249
Bacala 7268
Bangor 7267
Beauty Point 7270
Bellingham 7254
Bishopsbourne 7301
Blackwood Creek 7301
Bracknell 7302
Bridgenorth 7277
Campbell Town 7210
Carrick 7291
Clarendon 7212
Conara 7211
Cressy 7302
Deddington 7212
Devon Hills 7300
Dilston 7252
Egg Lagoon 7256
English Town 7212
Exeter 7275
Flinders Island 7255
Frankford 7275
Georgetown 7253
Glendhu 7249
Goshen 7216
Gravelly Beach 7276
Grindelwald 7277
Herrick 7264
Ilfraville 7270
Jetsonville 7260
Kelso 7270
Kings Meadows 7249
Lake Leake 7210
Launceston 7250
Lefroy 7252
Lietinna 7260
Lisle 7260
Longford 7301
Lughrata 7255
Mathinna 7214
Moorina 7264
Mount Nicholas 7215
Musselboro 7212
Nabowla 7260
Nile 7212
Notley Hills 7275
Palana 7255
Patersonia 7259
Pipe Clay Bay 7253
Poatina 7302
Prospect 7250
Pyengana 7216
Relbia 7258
Ringarooma 7263
Rocherlea 7248
Rosevears 7277
Royal George 7213
Scottsdale 7260
Sidmouth 7270
Springfield 7260
St Marys 7215
Summerdale 7250
Targa 7259
Toiberry 7301
Tower Hill 7214
Tulendeena 7260
Turners Marsh 7267
Waterhouse 7262
West Launceston 7250
Weymouth 7252
Windermere 7252
Winnaleah 7265
---
Our services
Pre-Approvals
First Home Buyers
Refinancing to move home
Refinancing for a better deal
Property Investment
Family Guarantor Home Loans
Commercial Loans
Land Purchase
Construction Loans
Debt Consolidation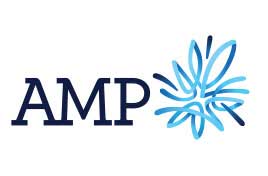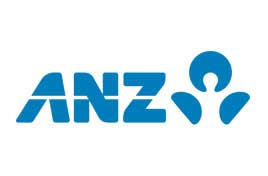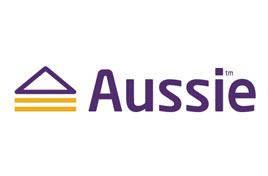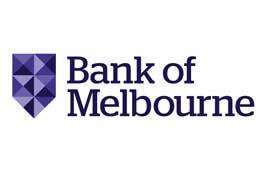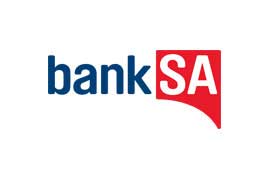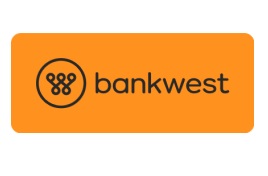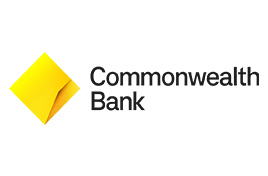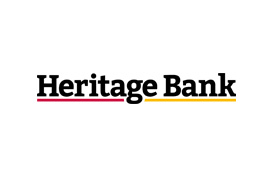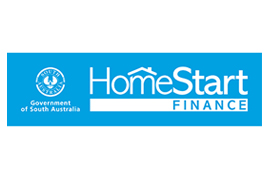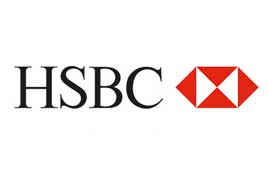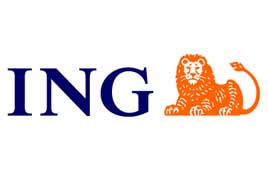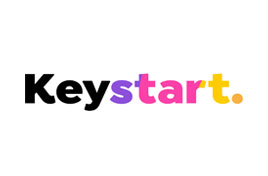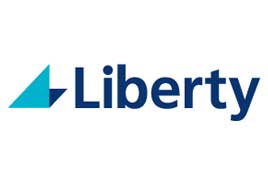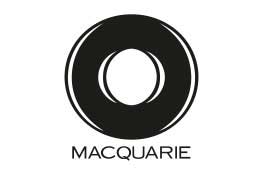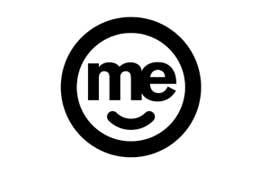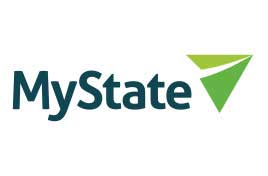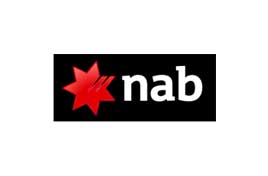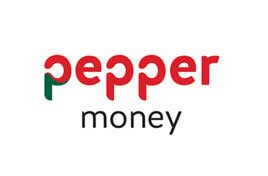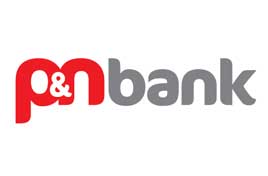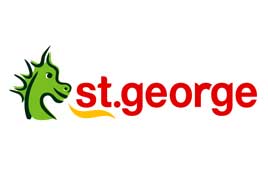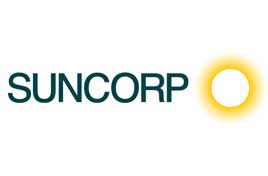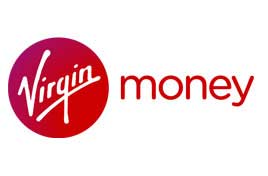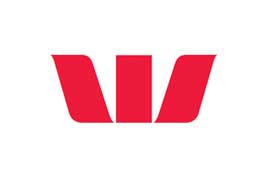 Not all lenders are available through all brokers.
70