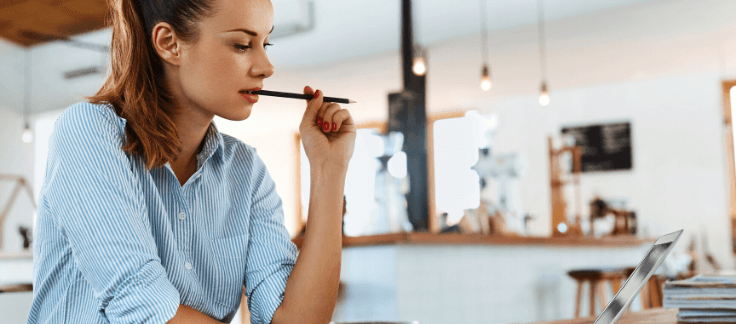 What is Aussie Online?

What does the application process look like?

What home loan options can I get with Aussie Edge?

Can I get a pre-approval?

I'm self-employed, can I apply for an Aussie Edge home loan?

What fees are associated with an Aussie Edge home loan?

Where can I get help to complete my application?

What is an offset account?

How and when will my credit history be affected when I submit the application?

How does Aussie Online work out my household expenditure?

Do my co-borrower and I both need to be listed on the purchase contract and certificate of title?
I've completed the application process. What happens next?
How is my data kept secure?

Is entering my online banking details safe?
Existing Aussie Edge customers
How do I access online banking?

Who can I contact for assistance with my existing Aussie Edge home loan?